Artificial Grass Ceiling
Written on the 2 May 2014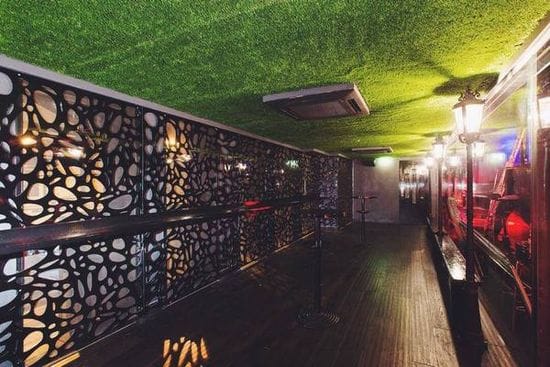 Endless Turf gets funky......
Are you looking for something different to make you stand out from the crowd? Check out what we were able to do for our client LUX Bar on Chapel St in Melbourne. Endless Turf utilised their experience and creativity to come up with this feature synthetic grass roof and the result speaks for itself.
If you have a slightly left-field idea or would like us to help create an artifical turf feature in your commercial or residential property, please contact us today!